Maha – SERIE CONNECT – C_MBT C 4.0 W250
Digital roller brake tester for cars and vans up to 4.0 t axle load with 2 x 4 kW drive motors
and a max. track width of 2,500 mm.
Particularly suitable as stand-alone tester or as part of car reception and diagnostic test lanes for larger vehicles such as SUVs, off-roaders or vans, and with high vehicle throughput and increased loads.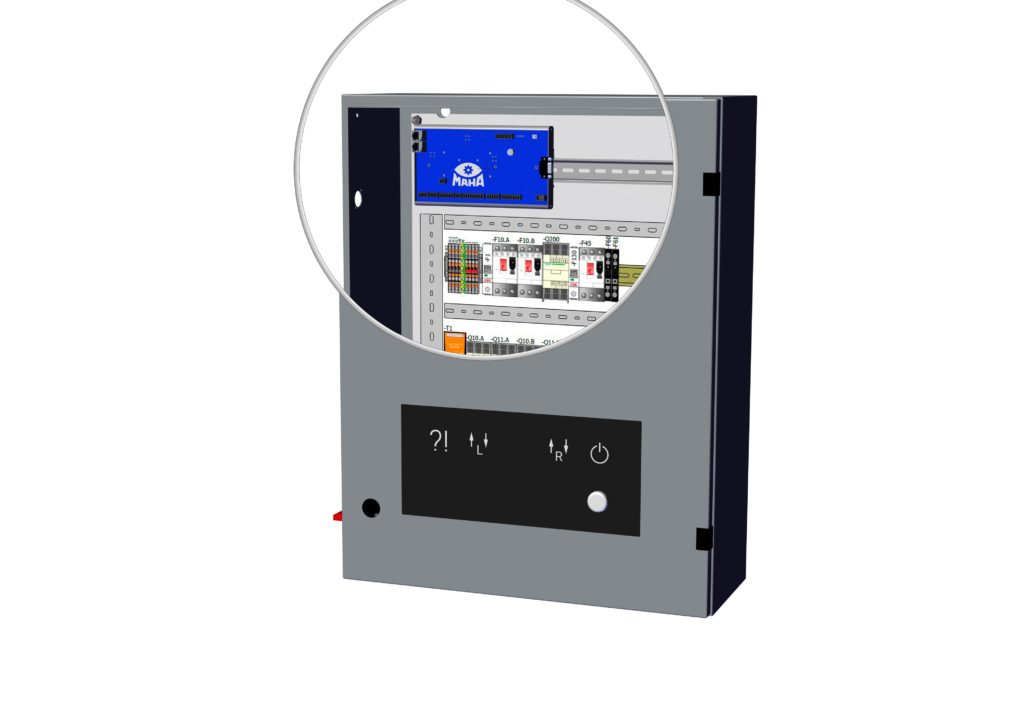 PRODUCT DETAILS / SCOPE OF DELIVERY
Description:
Digital roller brake tester for cars and vans
up to 4.0 t axle load with 2 x 4 kW drive motors
and a max. track width of 2,500 mm
Particularly suitable as stand-alone tester
or as part of car reception and diagnostic test lanes
for larger vehicles such as SUVs, off-roaders or vans,
and with high vehicle throughput and increased loads
Features:
Real slip monitoring and automatic start-up delay as standard

Tyre-saving thanks to integrated automatic start-up monitoring

Automatic slip switch-off with pointer stop and automatic restart

Automatic aid for comfortable vehicle exit with driven axles

Automatic switch-off after vehicle exit

Electronic, temperature compensated (neutral) strain gauge system

Internationally recognised TÜV report in accordance with VkBl 9/2011 (Germany)
Further product advantages – for details see Sales Handbook:

A sturdy and solid design

Interface module in the floor assembly

Secure and digital data transmission

Modular control box set-up

Multi-flexible display possibilities

Simple start-up

Simple maintenance and service

Safe operation

Optimised calibration and adjustment

Integrated and expandable software and/or interfaces
Configuration:
Roller set model C W250

Self-supporting, encased roller set (Compact)

Continuously height-adjustable (245 – 300 mm)

High-quality powder coating: anthracite grey, RAL 7016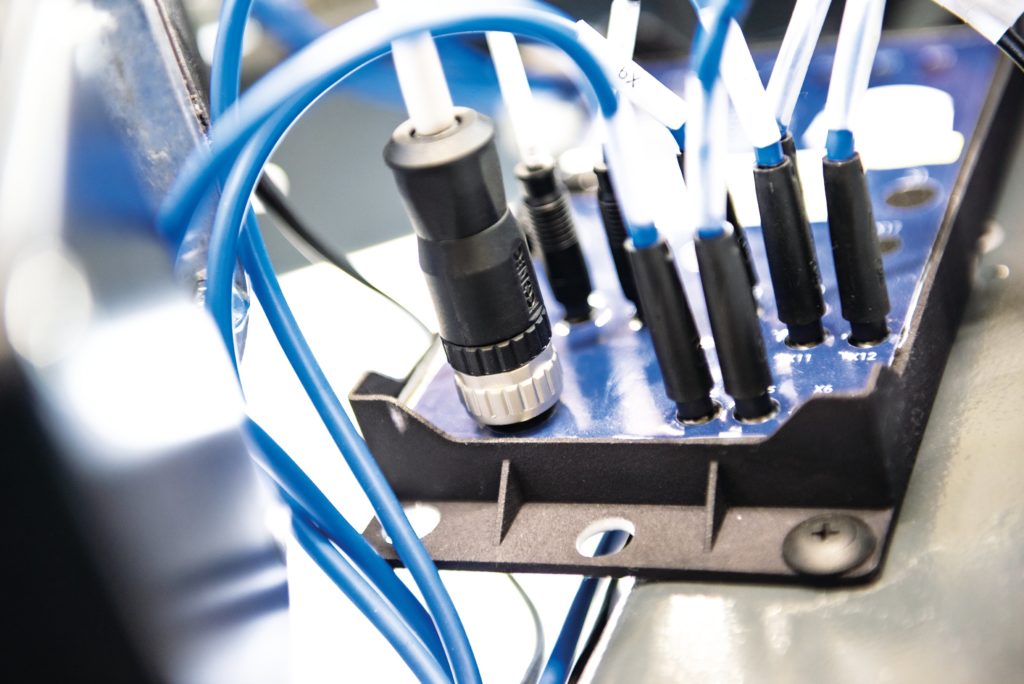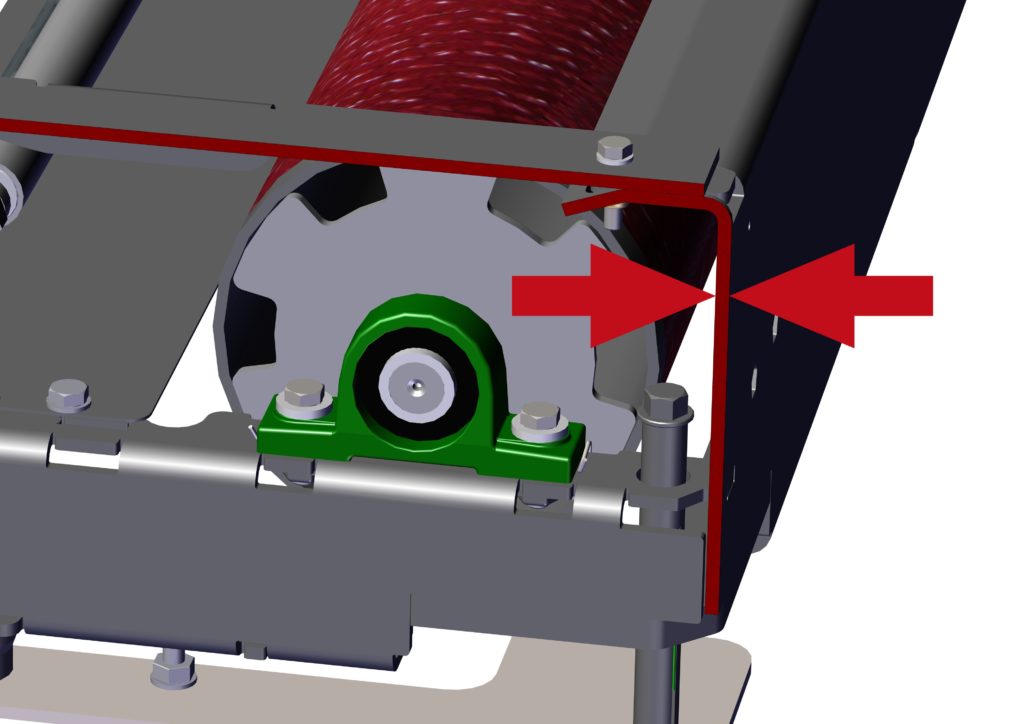 TECHNICAL DATA
| | |
| --- | --- |
| Axle load (traversable) | 4000 kg |
| Min. track | 780 mm |
| Max. track | 2500 mm |
| Drive power | 2 x 4 kW |
| Test speed | 5 km/h |
| Measured value display | 0-8 kN |
| Roller diameter | 202 mm |
| Roller axle distance | 400 mm |
| gG Fuse | 25 A |
| Power supply | 3/N/PE 400 V 50 Hz |
| Dimensions of roller set (L x W x H) | 2644 x 680 x 280 mm |
Manufacturer's website: Maha
Product website: Maha-C-MBT C 4.0 W250
PDF of the product : TD_MAHA_C-MBT C 4.0 W250