SOLO-TURBO / DUO-TURBO
Housing for both variants. Housing for either the SOLO-TURBO with a suction device (suction and coin insertion on the right side) or for the DUO-TURBO with double suction device (hose and coin insertion right and/or left). A powerful and low wear turbo version (side channel blower) is used for the suction device. This is alternatively obtainable for connection to a 230 V or a 400 V supply. The contrived filter chamber system with front-side safe door offers pressure stability and easy access to fine filter. The 20 litre easy waste box with interlocking lever makes dirt removal fast and easy. The coin examiner is designed for insertion of 1 coin or 1 coin + token and is integrated in the side of the housing above the vacuum hose reel. Reading devices for pay keys or transponder cards can be installed beside coin insertion upon request. Operation time per suction cycle can be individually set. The amount of turnover can be checked at any time on the coin counter device.
Serially included: Premium textile vacuum hose with flexible nozzle for groove cleaning Light, flexible and sturdy – for more vacuum comfort.

LED Strips installed in the rim of the cover (colour white)
Illuminates the vacuum housing, especially eye-catching at dusk.

---
Accessory equipment
Vacuum cleaner island
Alternative solution for safeguarding from moving vehicles, should a pavement upstand not exist in the vacuum bay area. The sturdy, galvanized frame construction provides optimum protection for the vacuums positioned on the island. The island is covered with grating so that waste bins and mat beaters from Christ AG can be mounted on the island.

Noise protection
Installation of a noise absorbing mat in the housing of the Christ vacuum unit. Vacuum noise reduction of maximum 70 dBA (on casing exterior).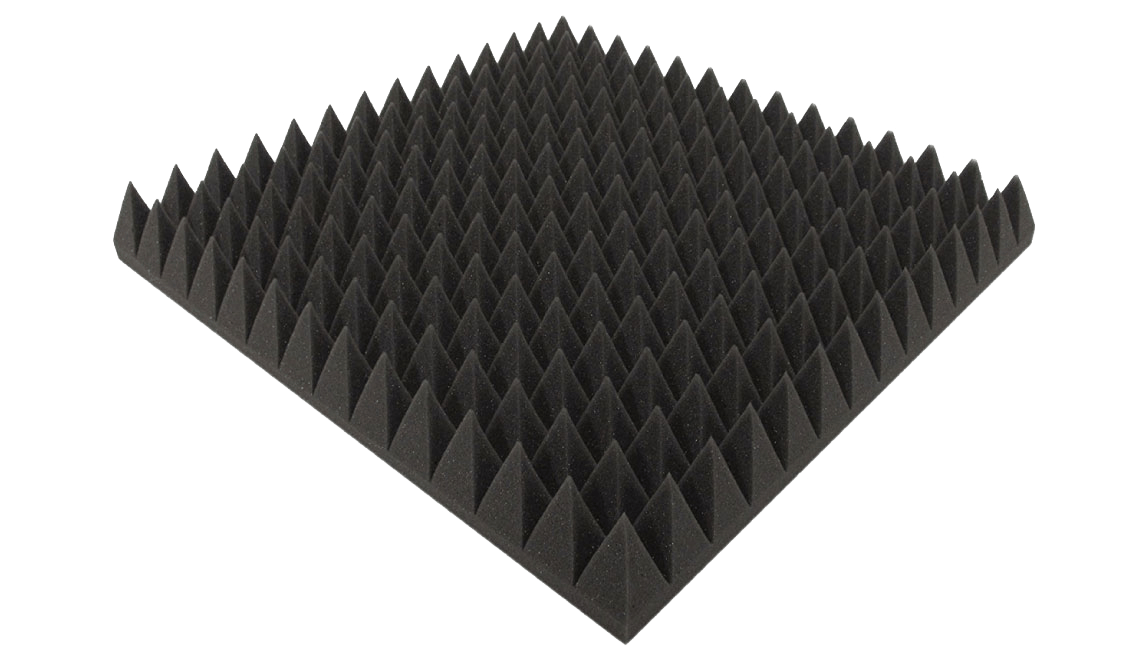 ---
Manufacturer's website : Christ-Wash-System
Product website : Christ-Wash-System-TURBO