Parktech – Duplex parking system
DUPLEX PARKING SYSTEM
The system is perfectly installable both inside (car garage) and outside (outdoor garage or outdoor areas) as long as there are minimum height conditions.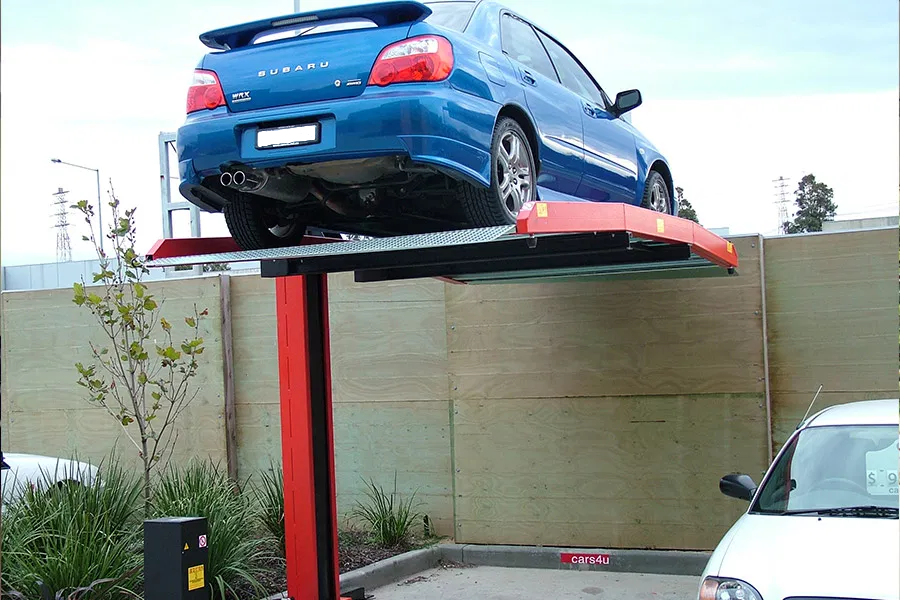 The Duplex, a perfect combination of elegance and functionality, can be simply installed with a maximum time of 2 hours without requiring masonry work or changes to existing locations.
The energy consumption of the system is extremely low and its structural composition of qualified materials ensures long life to the system, requiring only accuracy in use and simple annual maintenance.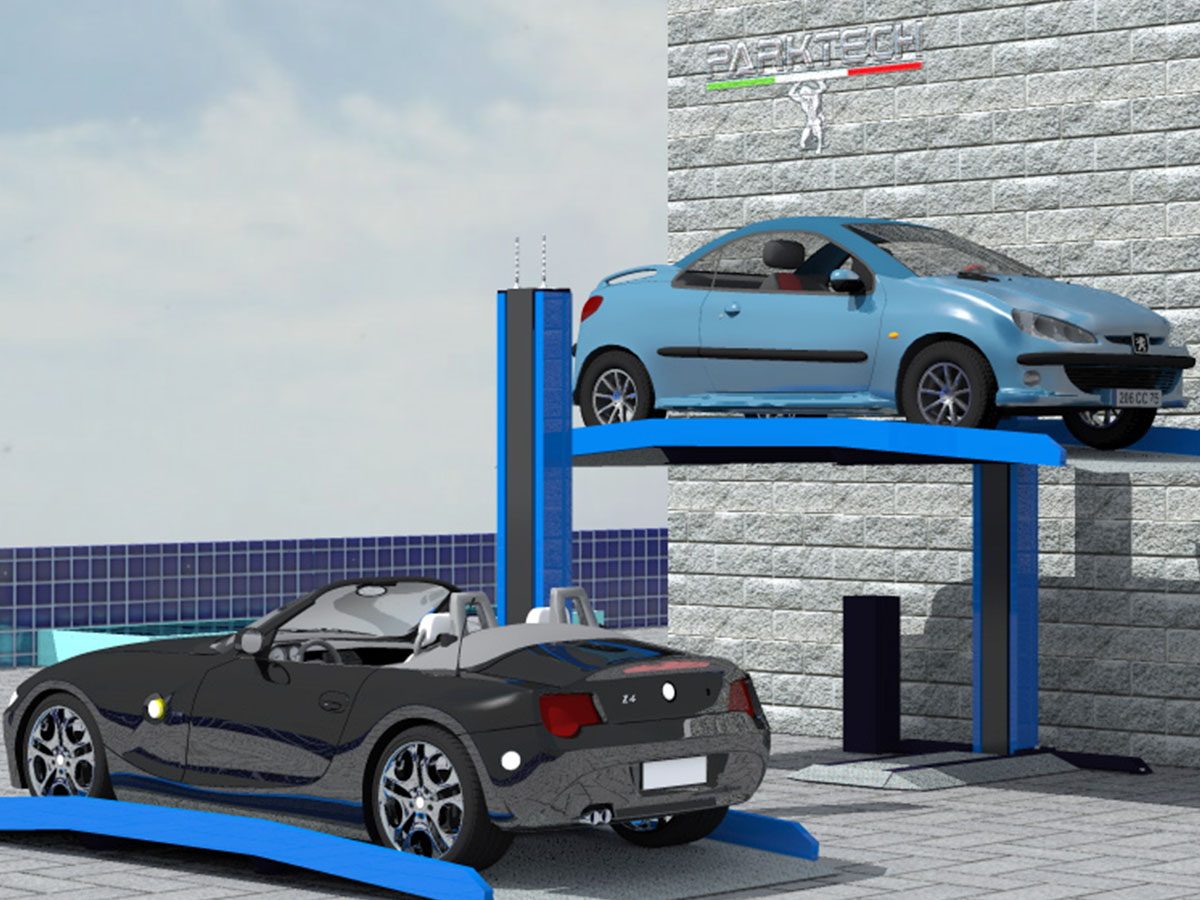 The Duplex, given the low purchase costs, is configured as a valid and economic alternative to the purchase of a second car garage for the owners of two cars. In this way, the cars find parking in the same box, avoiding damage related to external stops: fines, damage, theft and annoying rides in search of appropriate parking area.
In the busiest cities and the high density of cars, the Duplex is configured as an economical and intelligent practical solution to the various problems of parking.
---
Manufacturer's website : Parktech
Product website : Parktech-Duplex-parking-system