Racing super-automatic tilt back tyre changer machine for tyres with rim from 10" to 28" (max. wheel diameter 1100 mm./43", max. wheel width 415mm./16"). S 228  PRO represents an intermediate model between S 228 (basic version) and S 228 PRO DUO (complete version). In contrast to S 228 PRO DUO, this model is equipped with additional double arm (instead of two assist arms) for easy and secure mount/demount operation. PO system grants no bead breaker blade stuck into the rim during bead-breaking operations.
Suggested for high volume tyre shops, servicing racing, run flat and UHP tyres.
---
Functions
Tilting tower, sliding horizontal arm with ø 41 mm operating arm;
Bead breaker double effect Cylinder ø 200 mm;
Reinforced Chassy and tower;
Tabletop thickness 14 mm w/adjust. jaws (Giuliano patent);
Fitting head designed for both standard and low profiled tyre applications;
Double rotation speed by pedal;
Tyre inflation by pedal (standard);
Adjustable bead breaker shovel angle;
Equipped with HP2 dual assist arm (standard) and storage box;
Suitable for Tubeless tyre bead seating system (optional);
"Easy Access" extractable pedal box for quick service;
PO System, Giuliano patent, for granting no BB shovel stuck into the rim;
Robotic pipe for operating arm positioning/lock.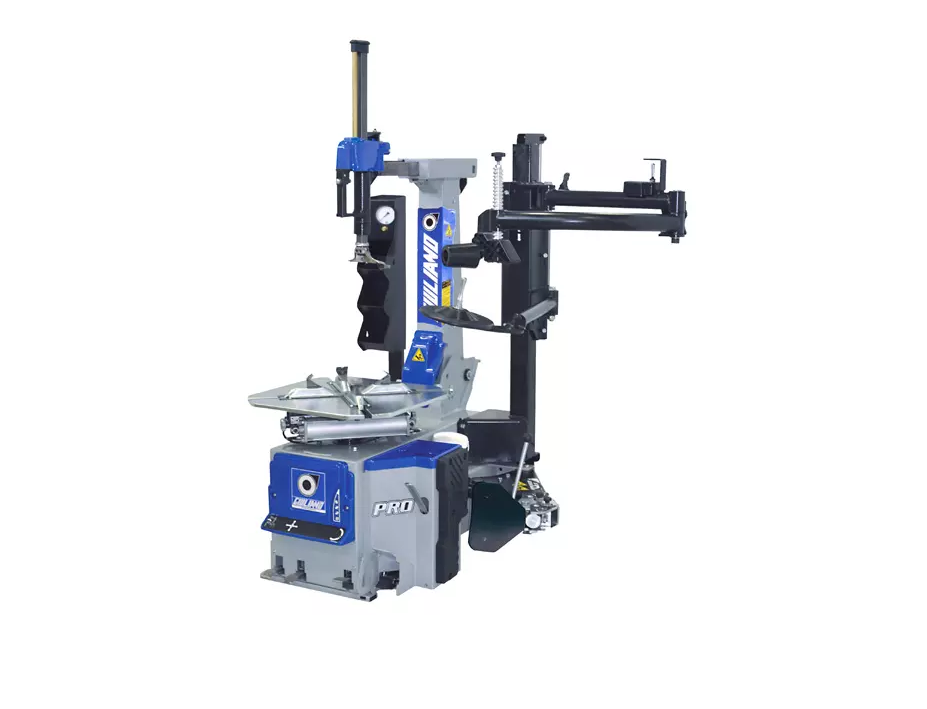 ---









---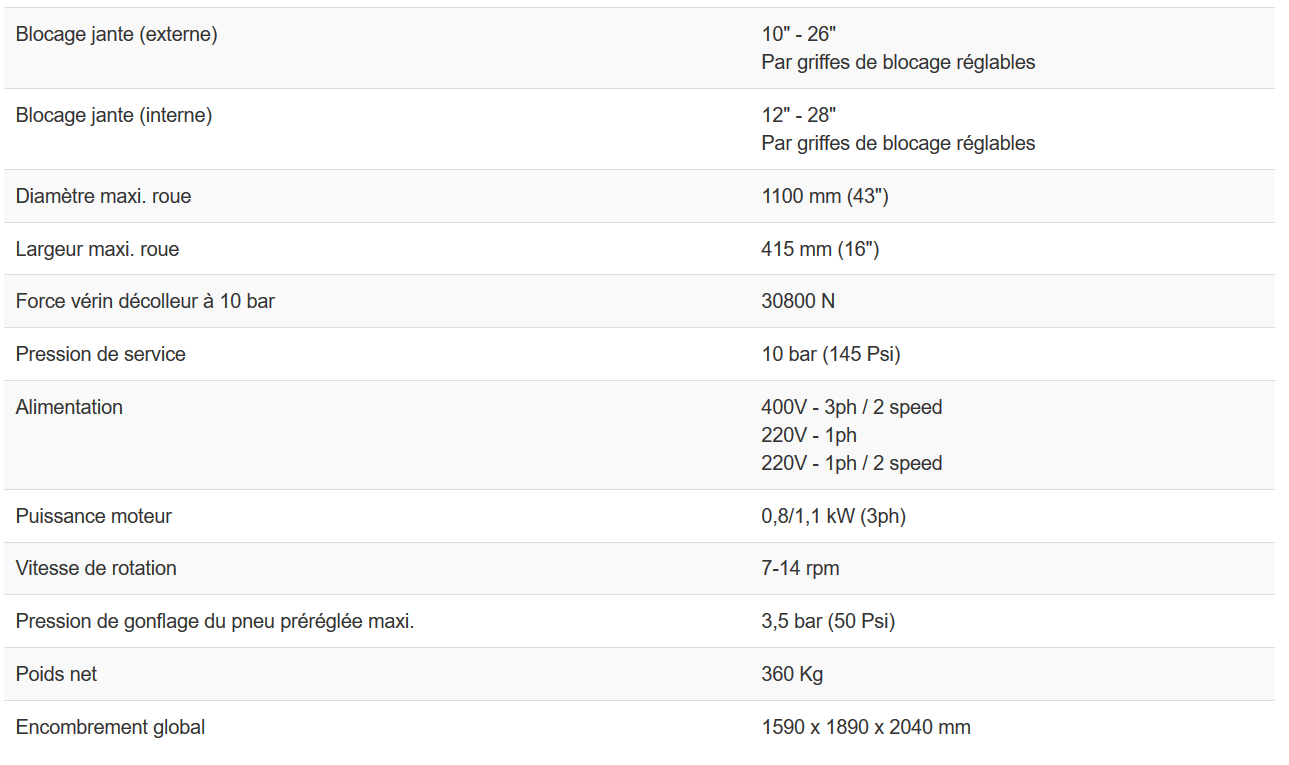 ---
Manufacturer's website : Giuliano
Product website : Giuliano - S228 Pro
Product PDF : Giuliano - S228-Pro