Air conditioning service unit for R1234yf, 13 kg, Low Emission
State-of-the-art, fully automatic service unit for R1234yf A/C systems. Extra-safe thanks to an integrated refrigerant purity analysis (RPA) to protect operator and machine from dangerous refrigerant mixtures. Includes refrigerant-saving WAECO Low Emission technology.
---
Used oil container
Innovative refrigerant return system prevents refrigerant loss and harmful emissions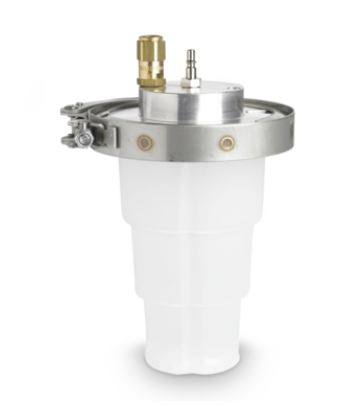 ---
Patented Low Emission technology
Almost 100 % refrigerant recovery with 4-step process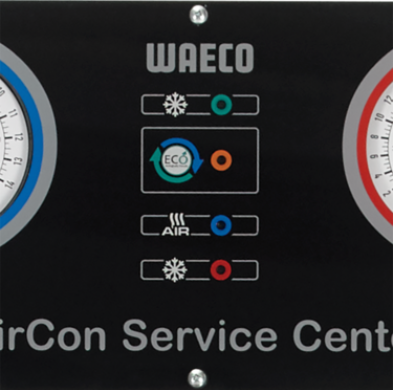 ---
Easy-to-access filter
Filter is easy to access from the outside (as required by TÜV)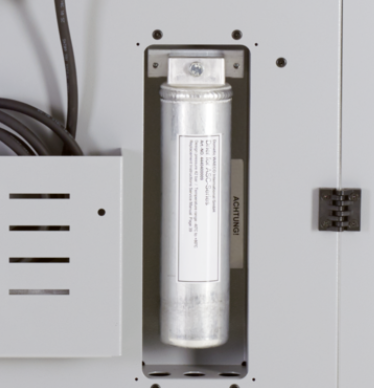 ---
…And more
Fully automatic A/C service – saves time and effort in the workshop
Almost 100 % refrigerant recovery with patented WAECO Low Emission technology
Integrated refrigerant purity analyzer (RPA) prevents dangerous refrigerant mixtures
Switch-on delay and external ventilation for extra safety
Integrated refrigerant charging and recovery amount management
Heated charging cylinder for high-speed charging – heat-up also possible during the charging process
Complies with SAE J 2099, 2788 and 2843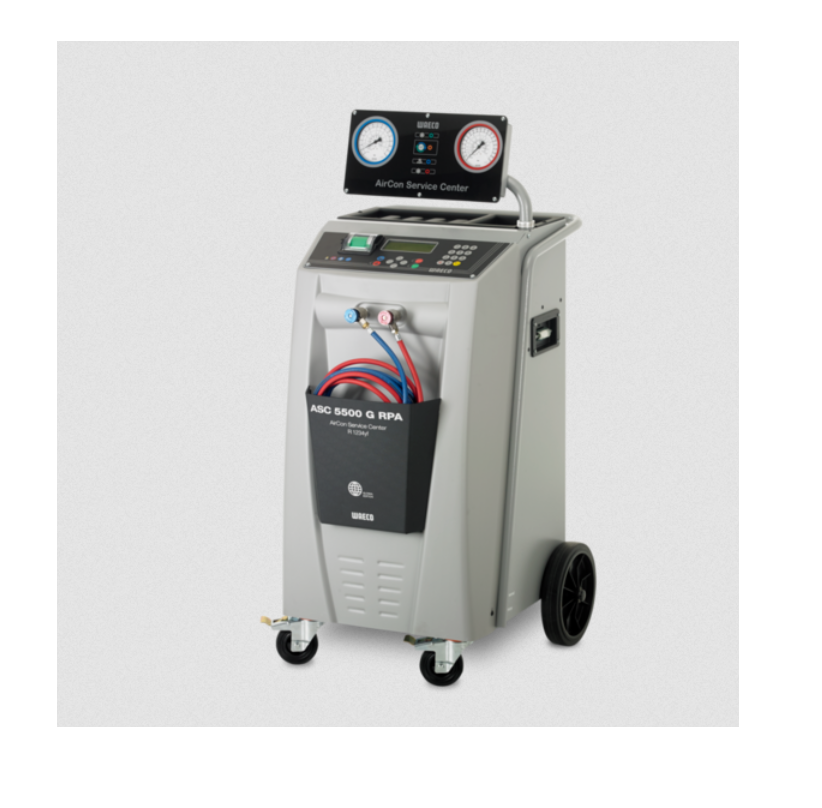 Safe and efficient A/C service
Designed inside out for use with R1234yf refrigerant, the WAECO ASC 5500 G RPA is fitted with all the required safety features. The fully automatic A/C service unit comes standard with an integrated analysis tool that checks the refrigerant purity to protect operator and machine from dangerous refrigerant mixtures. Moreover, it offers all the benefits of WAECO's patented Low Emission technology: close to 100 % refrigerant recovery and virtually zero harmful refrigerant emissions into the atmosphere. The amount of refrigerant recovered can be exactly determined, which avoids laborious troubleshooting and repairs.
---
SPECIFICATIONS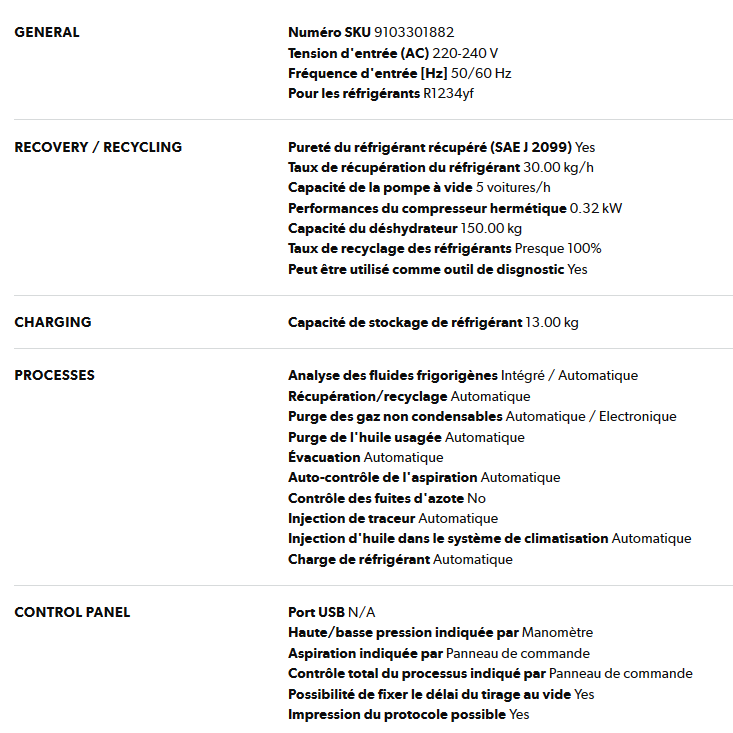 ---
---
Product PDF : WAECO – ASC 5500 G RPA