Facility and Efficiency

Whether it is to fill the tank or to empty the used oil, the oil filler tank allows an optimal use of space while giving a significant importance to the good progress of its operations.
---
Time and space optimization
Thanks to the practical installation of the oil filler tank, each outlet of the piping system is arranged in such a way as to facilitate its use:
-Equivalent space between each outlet to allow simplicity and room for manoeuvre of the tanker trucks.
-Valve / pipe openings to prevent leakage and over consumption
-A dedicated area to name the pipes for quick use.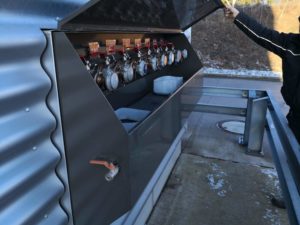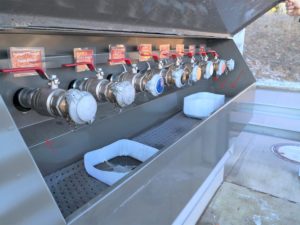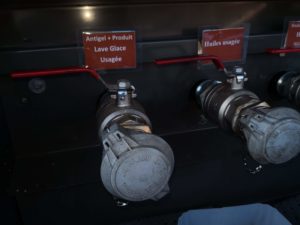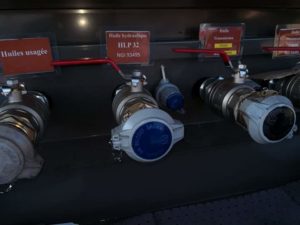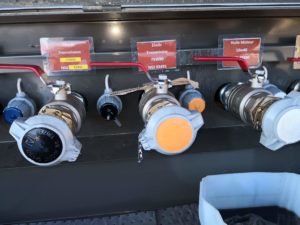 ---
Protective cover
The protective cover ensures the safety of your filling tray to prevent any possible violation.

In particular, there is a small extraction outlet in order to empty the various leaks linked to the successive use of the filling tank.