Tyre-changer suitable for truck and heavy duty tyres with 12″ – 46″/58″(1) rim (max. wheel diameter 2500 mm./98″, max. wheel width 1500 mm./ 58″), equipped with two-speed hydraulic clamping chuck, tool hold arm and chuck hold arm carriages both with automatic motion and automatic tool rotation for a full automation of functions, and mobile control unit for safe and convenient operation. Operating arm and clamping chuck holding arm, moving on the same axis and working differently than in the other models, always keep same angle for best performance on all tyres. This solution also allows working at any height from ground (even a few centimeters) making tyre mounting / demounting operation safer.
Suggested for truck, bus and agriculture tyres, professional truck tyre service and high volume shops.
---
Functions
Hydraulic movement of clamping chuck holding arm (up-down and left-right);
Hydraulic travel movement of operating arm carriage (left-right);
Operating arm and clamping chuck arm tilting in same direction, working always with 90° angle;
Operating arm and clamping chuck arm travelling left-right simultaneously;
Double tool (disk + finger) hydraulic automatic rotation;
Wheel clamping by fully hydraulic operated jaws;
Operating arm hydraulic automatic tilting and travelling on carriage;
All motions controlled by console and pedal box;
Emergency safety button on control console, for stopping all functions;
Suitable for control console installation on pivoting arm (optional);
Rim center hole clamping range ø 80 – 1200 mm;
Clamping chuck minimum height from ground 365 mm (center);
Suitable for remote control installation (optional).
(1) For the rims from 47″ to 58″ it is necessary to use the optional set of 4 jaw extensions for clamping wheels from 47″ to 58″.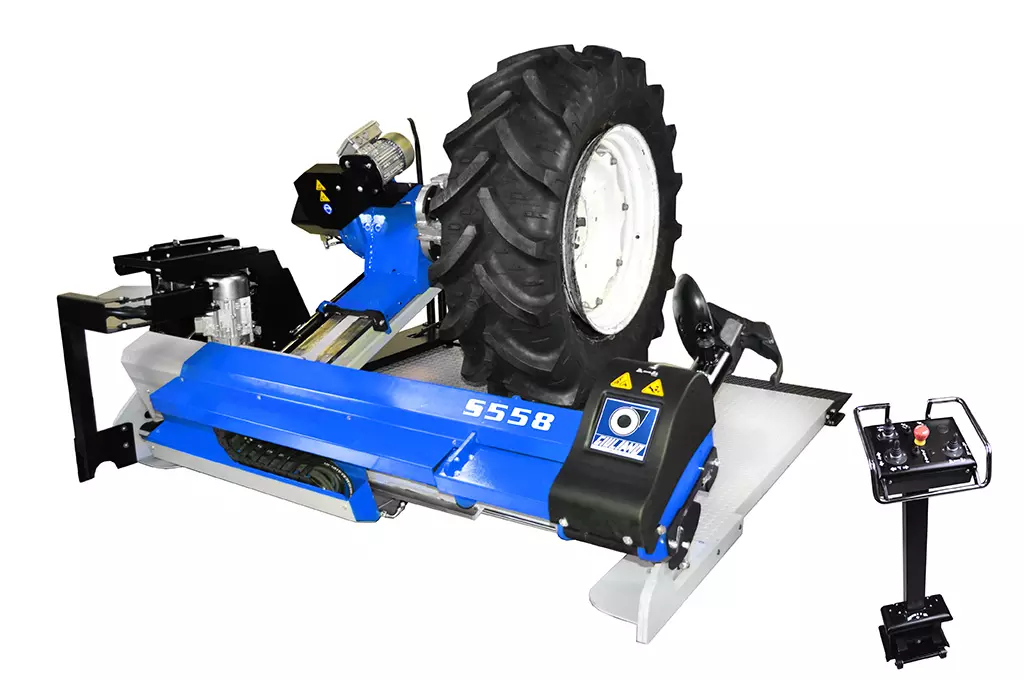 ---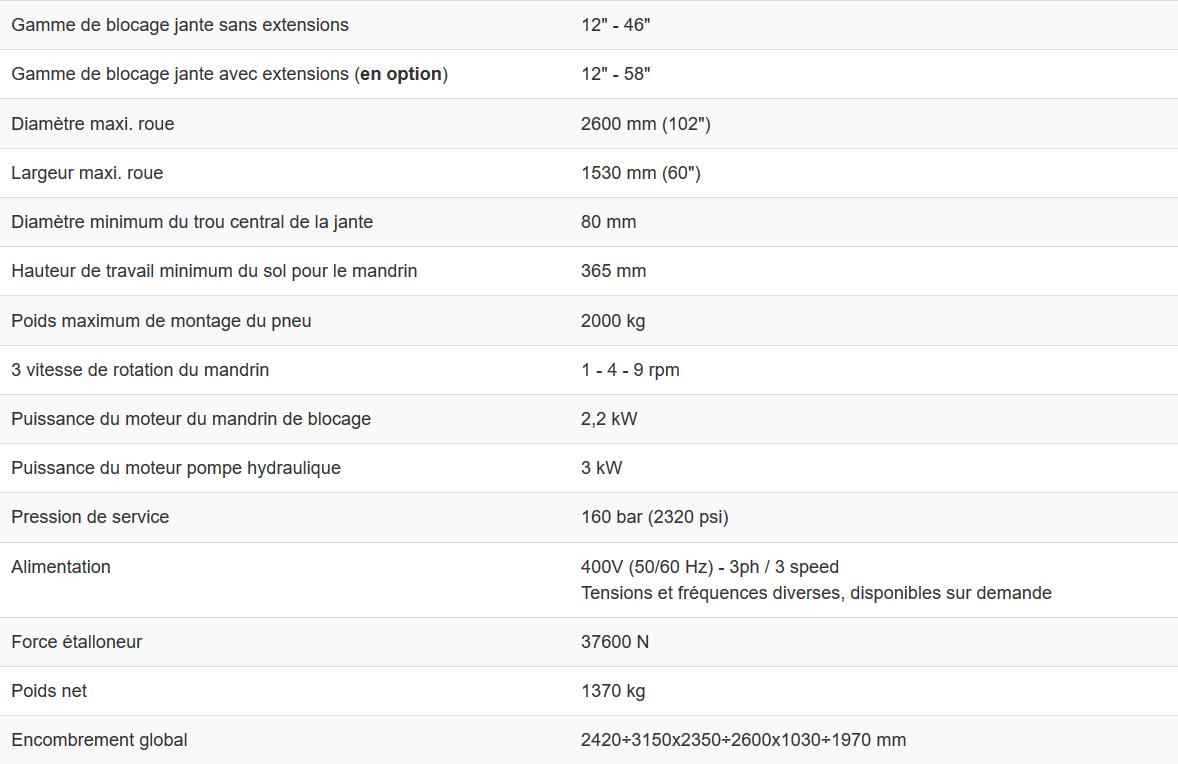 ---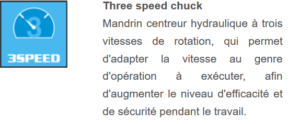 ---
Manufacturer's website : Giuliano
Product website : Giuliano – S558
Product PDF : Giuliano – S558