Racing super-automatic tilt back tyre changer for tyres with rim from 10" to 28" (max. wheel diameter 1100 mm./43", max. wheel width 415mm./16"). S 228 PRO DUO is the most complete version of S 228 series, that combines technical features of the base model and two helper arms. In this way, two different pressures may be optimized to make best use of the both helper arms. This solution allows working faster and much more easily on both sides of the tyre. Finally, PO system grants no bead breaker blade stuck into the rim during bead-breaking operations.
Suggested for high volume tyre shops, servicing racing, run flat and UHP tyres.
---
Functions
T
ilting tower, sliding horizontal arm with ø 41 mm operating arm;
Bead breaker double effect Cylinder ø 200 mm;
Reinforced Chassy and tower;
Tabletop thickness 14 mm w/adjust. jaws (Giuliano patent);
Fitting head designed for both standard and low profiled tyre applications;
Double rotation speed by pedal;
Tyre inflation by pedal (standard);
Adjustable bead breaker shovel angle;
Equipped with Help and Press Arm (standard);
Suitable for Tubeless tyre bead seating system (optional);
"Easy Access" extractable pedal box for quick service;
PO System, Giuliano patent, for granting no BB shovel stuck into the rim;
Robotic pipe for operating arm positioning/lock.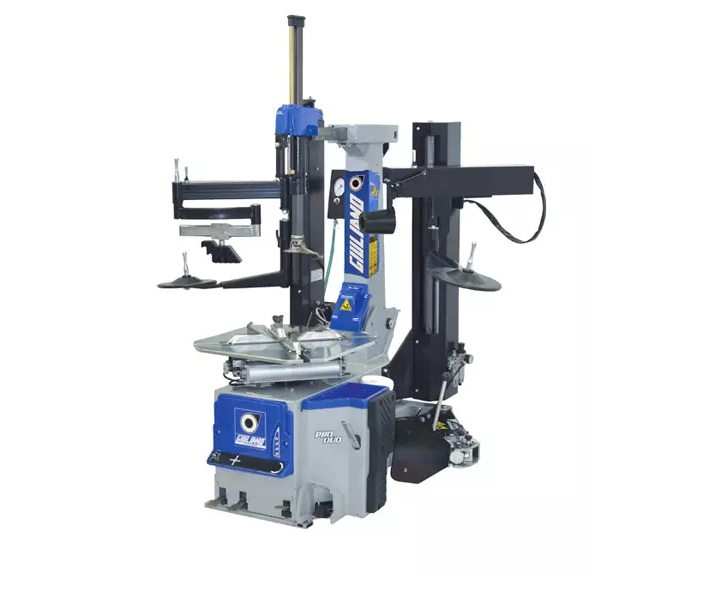 ---










---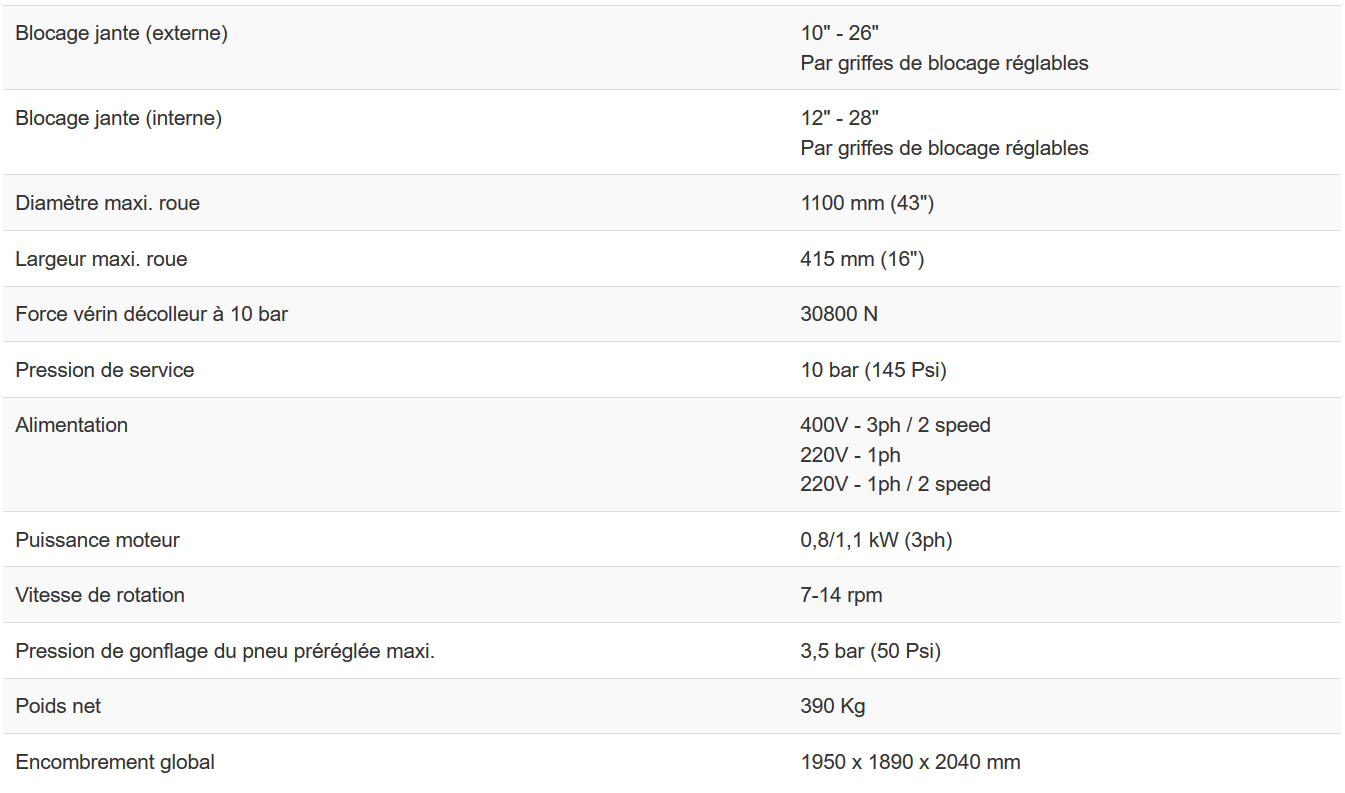 ---
Manufacturer's website : Giuliano
Product website : Giuliano - S228 Pro Duo
Product PDF : Giuliano - S228-Pro-Duo