ALL IN ONE
PROADAS is the universal modular system developed for check and calibration of driver assistance systems (front sensors), check of the alignment status and complete wheel alignment service (optional) on multi-brand vehicles and commercial vehicles.
---
ERGONOMICS
Ergonomic working position.
Thanks to its design the operator performs all adjustments without moving.
Electrical movement
(up/down) of the system.
A single operator required for its use.
---
PRECISION
Maximum precision and accuracy thanks to the integrated technology, Optical sensors and contactless Laser distance sensors.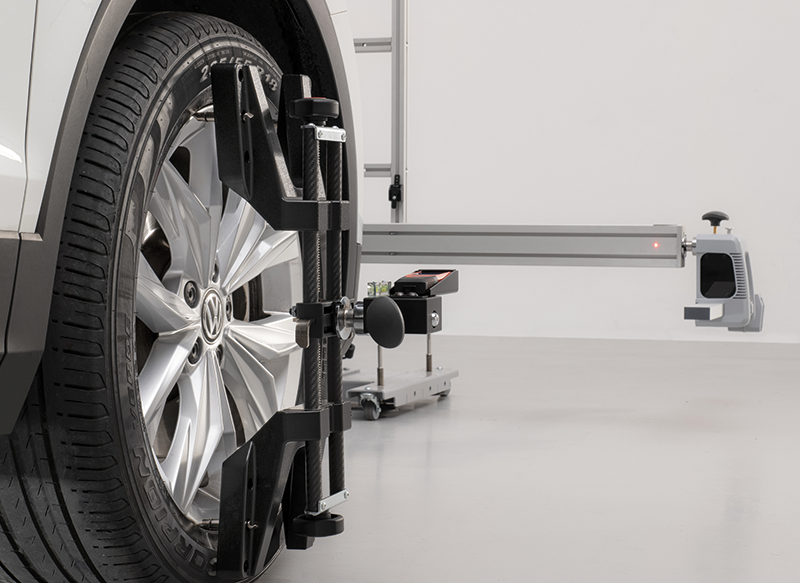 INTUITIVE

Immediate system positioning thanks to the information communicated in real time by the integrated wireless devices
(PATENT PENDING).
Error-proof.
The software contains the preloaded positioning values.
It displays the point where it is and guides the system in its operations.
---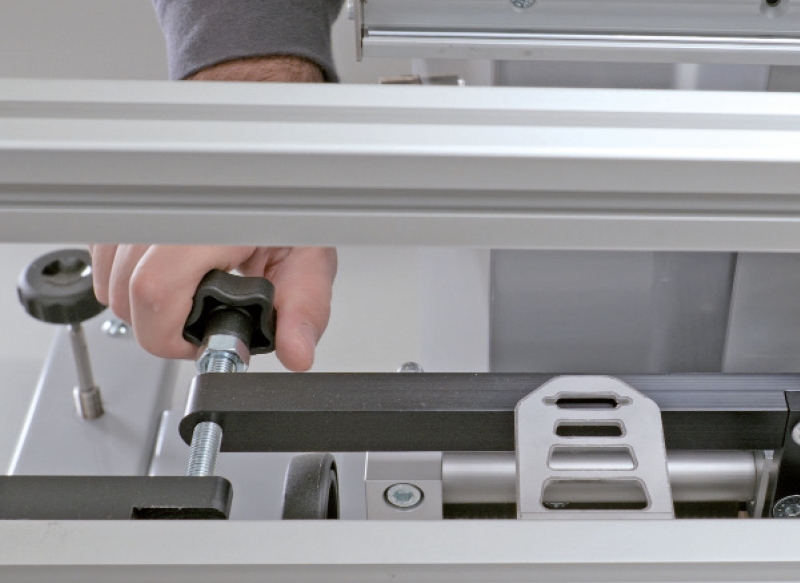 ACCURATE ADJUSTMENT
Through specific knobs it is possible to align accurately and quickly the system PRODAS with respect to the vehicle.
---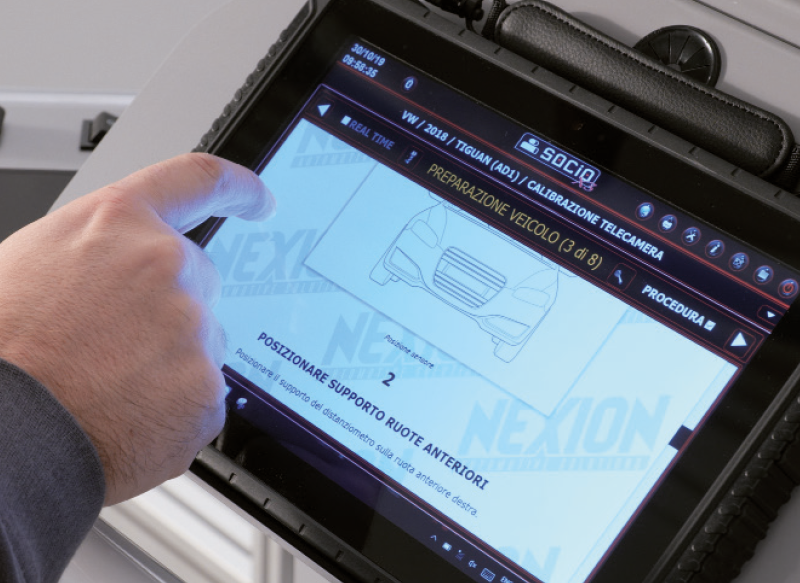 PLUG & PLAY
Operator immediately productive!
Simplified procedures within the software guide the operator step by step in the alignment and calibration of the ADAS system.
---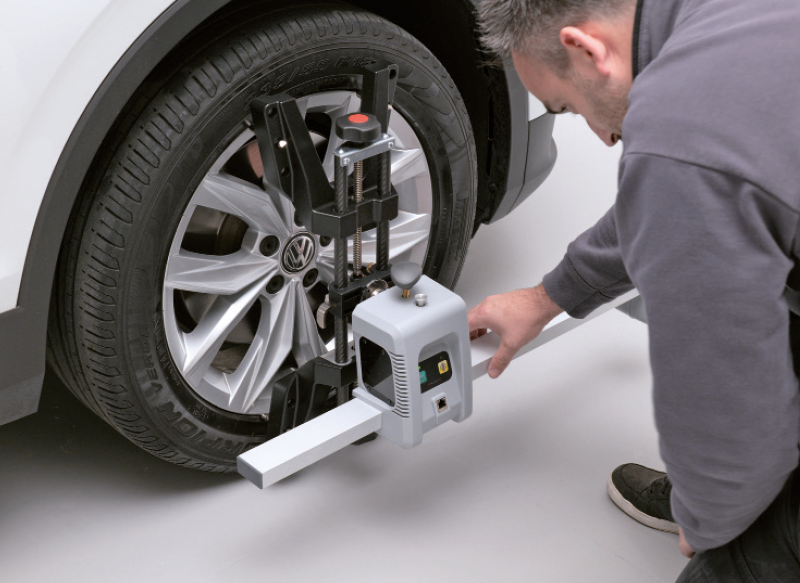 WHEEL ALIGNMENT CHECK
Using the CCD sensors it is possible to check the alignment status of the vehicle.
---
COMPLETE WHEEL ALIGNMENT
SERVICE
It is possible to convertthe PROADAS into a complete wheel alignment service station(Optional).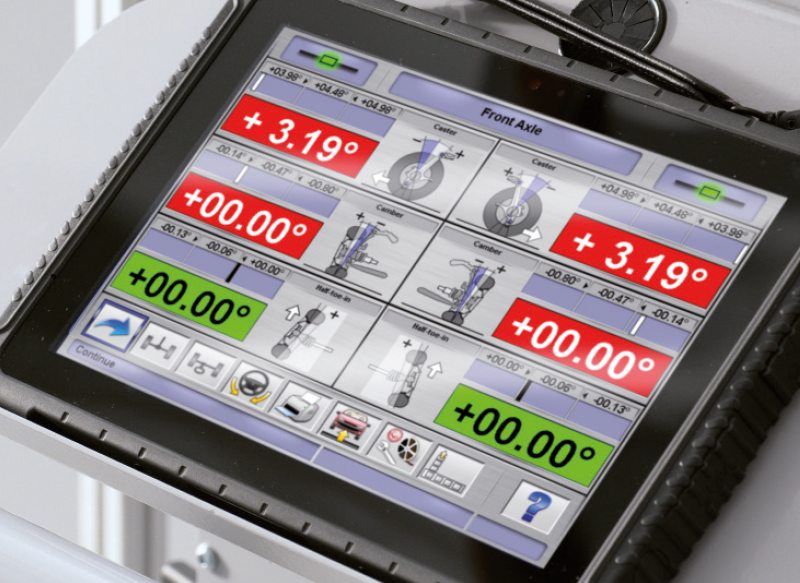 Manufacture's Website : Proadas – corghi
Pdf product : Proadas – corghi